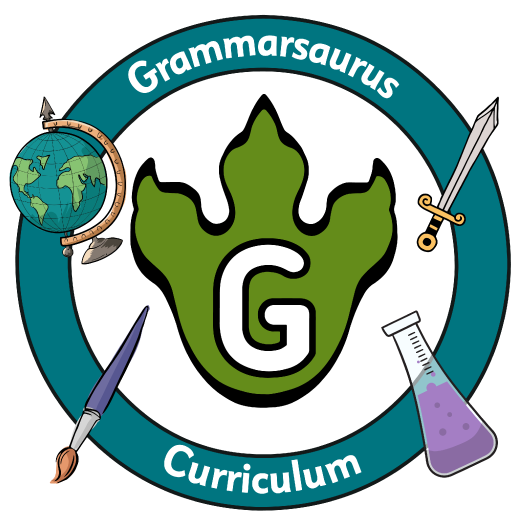 The Grammarsaurus Science Curriculum aligns with the English National Curriculum. The scientific knowledge and conceptual understanding has been mapped to ensure that pupils following our sequence of learning have ample opportunity to make progress in science by knowing and remembering more science content.
Curriculum Aims
Develop scientific knowledge and conceptual understanding through the specific disciplines of biology, chemistry and physics.
Develop understanding of the nature, processes and methods of science through different types of science enquiries that help pupils to answer scientific questions about the world around them.
To equip pupils with the scientific knowledge required to understand the uses and implications of science, today and for the future.
Y1
Y2
Y3
Y4
Y5
Y6