CPD

with

Grammarsaurus
---
Take your school by storm  with our
training and consultancy packages
---
The Place Value of Punctuation and Grammar Training course
St Austell Conference Centre, St Austell Business Park, PL25 4FD
Tidemill Academy, Deptford
Whitmore Park Primary School, Coventry
Ash Grange Children's Centre & Primary School
Somerford Primary School, Draper Road, Christchurch BH23 3AS
Leominster Primary School
I'm Mitch Hudson – a primary school teacher just like you. Over the last seven years, I've delivered CPD to tens of thousands of educators across the country. My fast-paced, high-impact 'Place Value of Punctuation and Grammar' course shares the magic secrets of how to rapidly improve standards in writing and grammar.
Best of all, the ideas behind all of this come from a real place – a passionate former Deputy Headteacher working hard to raise standards across schools in the West Midlands, and now nationwide.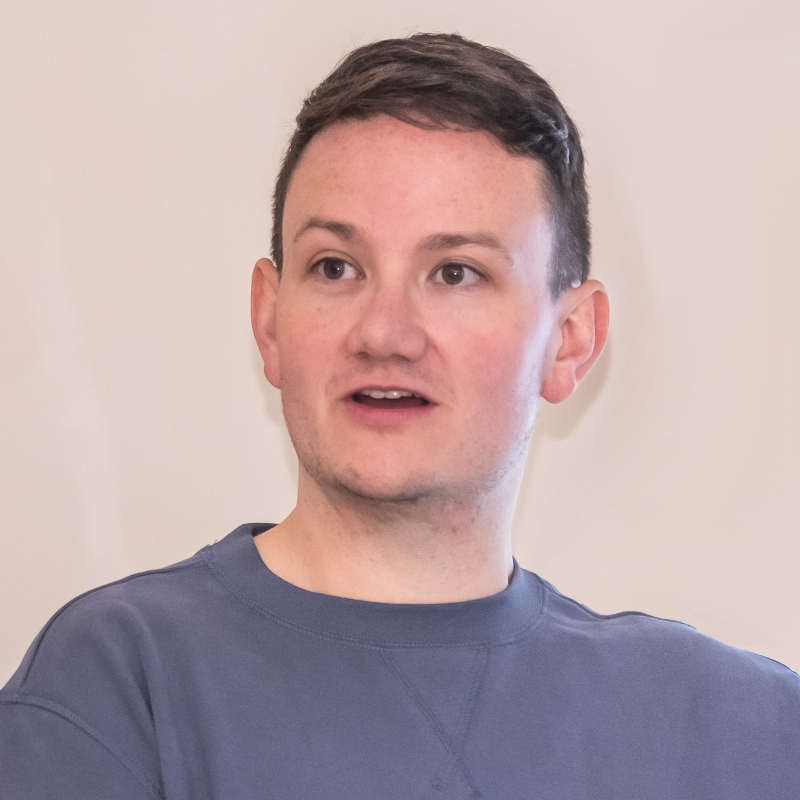 The Place Value of Punctuation and Grammar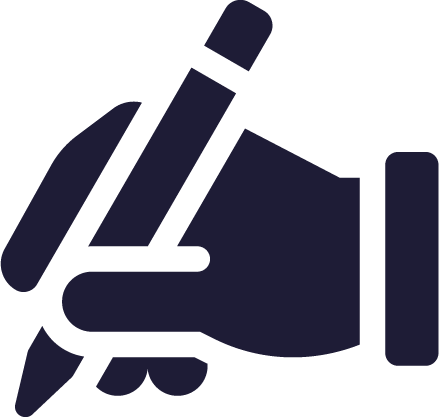 Face-to-face
PVPG
Training
Why choose
Grammarsaurus CPD?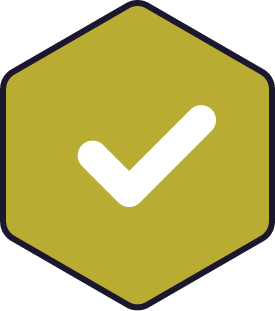 Our training courses have been consistently rated five stars!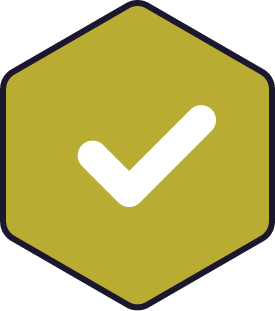 Access thousands of high-quality resources with your exclusive training discount.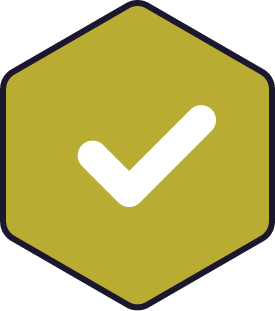 Our CPD days are filled with practical ideas ready for you to take away the very next day.