Grammarsaurus
The home of quality resources made bypractising teachers and writing moderators.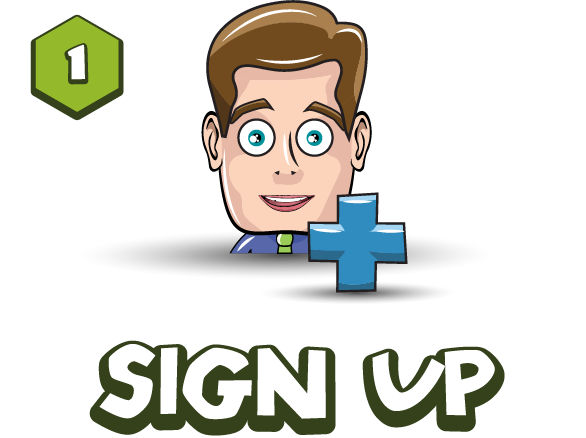 Purchasing a Grammarsaurus Gold Solo Subscription allows you to access our one-of-a-kind resources for an entire year and all for the small fee of ₤23.00. School subscriptions are calculated by a member of our team
Once inside, you have access to all teaching and learning resources. If you want to implement assessment resources across a school or phase, you must purchase a school subscription. Please email us for a quote.
Support from our online tutorial videos and Grammarsaurus Reps will see your pupils making outstanding progress in writing, spelling, punctuation and grammar in no time at all!