The home of quality resources
made by practising teachers and writing moderators.
Example: homophones, changing states or the Black Death
Sign up
Purchasing a Grammarsaurus Gold Solo Subscription allows you to access our one-of-a-kind resources for an entire year and all for the small fee of ₤29.95.
Download
Once inside, you have access to all teaching and learning resources. If you want to implement assessment resources across a school or phase, you must purchase a school subscription.
Succeed
Support from our online tutorial videos and Grammarsaurus Reps will see your pupils making outstanding progress in writing, spelling, punctuation and grammar in no time at all!
SCHOOL SUB
ONE-FORM-ENTRY SCHOOL - £195+VAT
TWO-FORM-ENTRY SCHOOL - £295+VAT
THREE-FORM-ENTRY SCHOOL - £395+VAT
SOLO SUB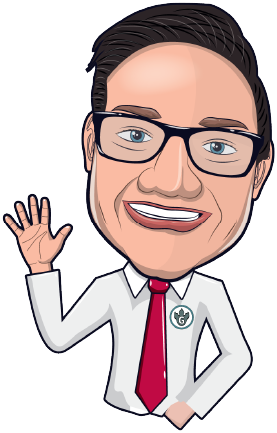 Most popular resources
June 9, 2017
Hello, Downloads are for members of Grammarsaurus only. Please signup below or login if you are already a member. Terms: £24.96 […]
User reviews
Emma Peverall

5.0 review

Just wanted to say how much I absolutely adore your website ❤ one of my favourite resources, especially for English. The resources are modern, eye-catching and relatable for the children.



Emily Warrior

5.0 review

A fantastic website with brilliant resources, especially the writing models. The customer service is amazing. I've needed a bit of support since signing up and found it very easy to contact them and were amazed at how quick the response was! Even on a Sunday afternoon! I cannot thank them enough for their help!!

Emma Peverall

5.0 review

A brilliant afternoon! I've used these resources since last year and they are brilliant! Clearly explained and fun for the children! Training was brilliant including singing and dancing which is always a hit! Excellent ideas that can actually be applied immediately in the classroom!  Thank you

Liz Louise

5.0 review

Fun and engaging! Can't wait to use it with my children! They will love it!!
Sign up now!
Recently updated resources
October 13, 2019
Hello, Downloads are for members of Grammarsaurus only. Please signup below or login if you are already a member. Terms: £24.96 […]