Choose subjects
Choose which subjects you'd like a bespoke curriculum progression map to get an instant quote (minimum of 4 maps per order).
1.
Complete proforma
Download and complete proforma per subject.
2.
Add info
Fill in your school details and attach the proforma.
3.
14-day delivery
Receive your order within 14 working days of payment.
4.
2. Download and complete proforma
Proforma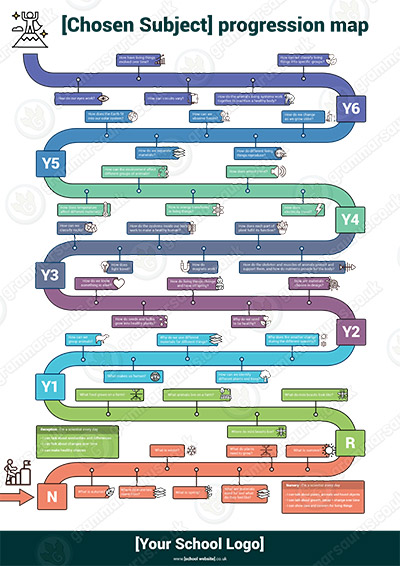 View Example