History is a huge passion for the staff here at Grammarsaurus and we are so excited for the launch of our Grammarsaurus history booklets. We just know that you and your students will love them as much as we do!
As far as resource websites, our history booklets are completely unique – never before has a resource website had an archaeologist fact check their resources. To ensure 100% accuracy, we have worked with experienced archaeologist Vanessa Bunton from Puku B Heritage and Education, who is also a qualified teacher. This matchless experience made her the perfect person to provide input on our resources. On everything that she has verified, you will find the 'verified by archaeologist' badge. This truly is a badge of honour for us as it sets apart our history resources as the most accurate on the resource website market; with OFSTED's focus on a knowledge-rich curriculum, it is vital that teachers have the in-depth understanding on a range of topics to deliver the content well.
As this is such a unique approach for any resource website to take, we have taken the opportunity to ask Vanessa some questions on history and the booklets. Enjoy her responses and, most importantly, enjoy delving into our brand-new history resources!
Q. How has covid-19 affected your work?
Drastically. Along with Puku B, I teach for several museums such as the British Museum and some linked environment workshops. I turned up to teach a workshop on the 10th March that had been a last minute arrangement the weekend before (and I'd returned from a family holiday to teach) only to be told that it had been cancelled. That day I received notification after notification of cancellations. I was due to do fieldwork in Belize checking LiDAR data against site locations and that was cancelled. I have an online offer now as well but with the way that schools are operating, they haven't been doing any kind workshops. I am also having to redesign some of my activities for the next year to make sure that they are safe for students to enjoy.
Q. Is this the first time you have collaborated with a resource provider?
This isn't the first time I have collaborated with a resource provider. Previously, I collaborated on a resource for teachers in Belize in teaching on the Maya and forest gardens. A lot of work as an archaeologist involves collaboration. When I was working in Belize, helping to create a bi-national park, we collaborated with a wide range of organisations, from local grass-roots groups to national organisations both linked to education, tourism and environmental groups.
Q. What do you think about the three Maya booklets?
I think that the Maya booklets are well put together and will help with the pupils' understanding of the Maya. The comparison with Anglo-Saxon England helps pupils to draw parallels between peoples within the same timeframe which makes them useful for teachers. I also believe that it is important to show how people looked and went about their lives and I am aware that Grammarsaurus went to great lengths to ensure accuracy for this, which is fantastic for pupils' understanding.
Q. Your input on our illustrations in the booklets was invaluable. Do you think having the specific artwork will bring the subject to life for the children? Is this something you see in your workshops with artefacts?
Definitely, having illustrations is invaluable to children. For most, the Maya are beyond their experience. They hear the word pyramid and imagine those of Giza which is nothing like the Maya world. I can describe a terraced pyramid but the vocabulary would require further explanation making it very complicated, particularly for those who find reading challenging. An image or object makes the lives of past peoples more tangible and comparable to their own experiences. Furthermore, art is an important aspect of many ancient cultures and particularly the Maya. In terms of my workshops then, definitely having objects and replica artwork invokes a spark amongst students bringing alive the smells, sounds and scents of the past by taking history off the page. Making it interactive opens up greater opportunity for questioning, but also greater opportunity for understanding.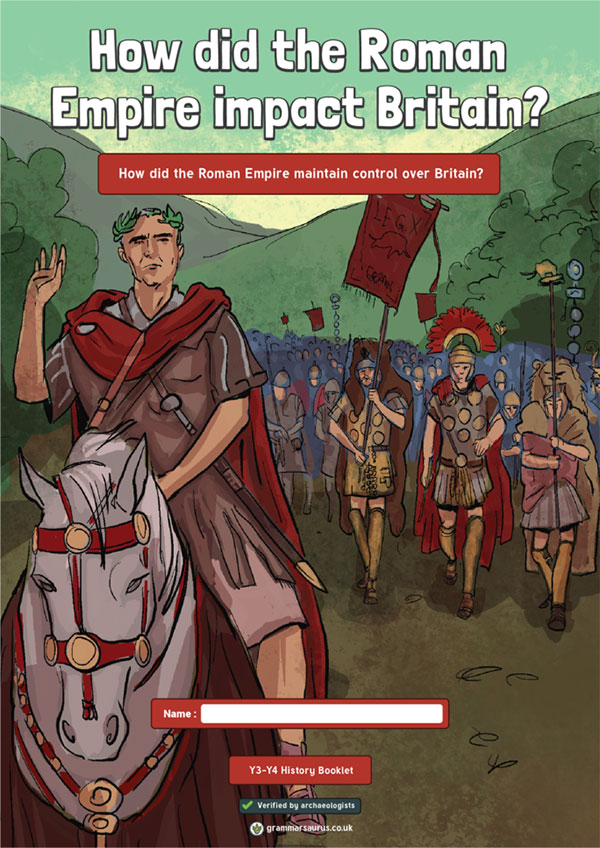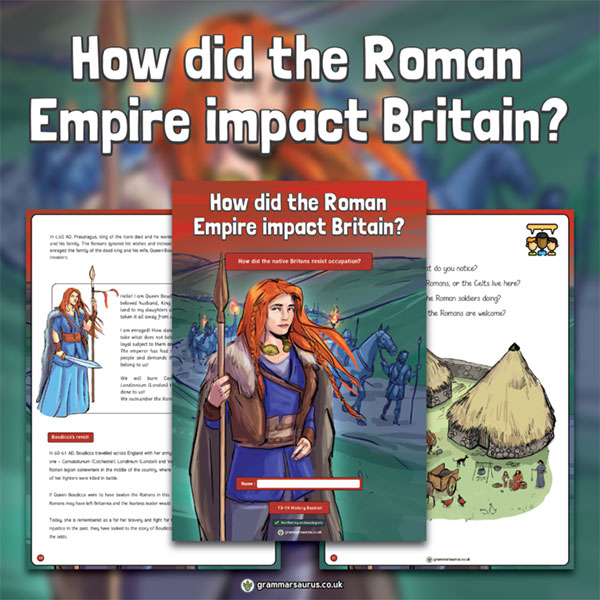 Q. Where does your love of history come from and do you have a favourite period of study?
My love of history comes from my childhood. I spent time with my parents but particularly, with my grandparents, visiting museums and reading books about history. It grew over time and then I discovered archaeology and knew that was what I wanted to do.
As for a favourite area or period, I grew up in New Zealand and prehistory there is so close in time, so I am fascinated by how people made things and the innovation that they had, to deal with life's challenges without computers or even books! Our ancestors were amazingly innovative.
Q. How can we ignite the passion for history for future generations?
To ignite a passion for history in future generations we first need to have it as educators. Then we have to ensure that we encourage wonder amongst pupils. We do this by making history tangible for them, what do things look like, feel like and even taste like? From that, you can build understanding and delve into the deeper more cerebral aspects to ask deeper questions, engage in debate and draw comparisons. It is with that we can all gain a greater understanding of each other and respect for other ways of living, as well as using lessons from the past to improve life today.
Q. Can you explain the work you do at Puku B?
At Puku B, I deliver hands-on workshops that are pupil focused and enable them to have a greater understanding of what daily life was like in the period they are studying. Pupils are given objects to examine and questions to answer. Mostly, they are given an opportunity to experience how things were done in the past and the skills that were required. Many are surprised at the amount of work people had to do in the past just to survive. Their experience can range from learning from an archaeologist the skills we use to interpret the past – through using stone tools to complete a task how they did in Prehistory, or the Maya, or making their own object, to having a story told by a Viking reenactor (who will make sure they listen). There is plenty of pupil discussion and engagement to bring the topic alive or consolidate their learning.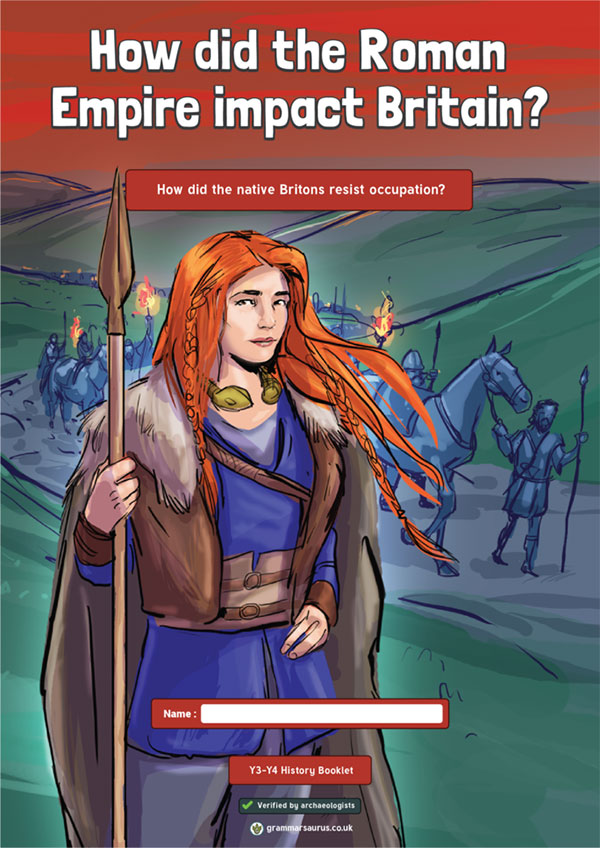 Q. As a teacher, how applicable to wider studies are the skills taught when studying pre-history and ancient civilisations in this way?
The skills learnt when studying pre-history are highly applicable to wider studies. In looking at records and objects pupils are taught inference, questioning, lateral thinking and reasoning skills that are transferable across many disciplines. The study of any history also uses hypothesis and deduction, using the material you are presented with to find evidence and drawing it together to create a lucid reasoned answer. One of the great things about prehistory for me is the hands on aspect linked to problem solving. First, we solve them through research and thinking, often with limited examples to draw from, and then experiment to find out plausible answers. Even better is that collaboration is encouraged as we don't know exactly what ancient peoples were thinking and doing we have to be receptive to ideas from others.
Q. Are our history booklets something you endorse and welcome in your workshops?
I can definitely endorse your history booklets. I know that they are well researched and fact checked.
Q. Would you recommend Grammarsaurus for history resources in the future?
Yes, I would.